Dr. Brian Wearner is a general dentist in Northglenn, Colorado, who provides family and cosmetic dentistry for children and adults of all ages. He takes great pride in the quality of care delivered to his patients in a comfortable environment.

   Dr. Wearner graduated in 1991 from the University of Colorado in Boulder, with a Bachelor of Arts degree in Economics. He then completed his Doctor of Dental Surgery degree in 1995 from Case Western Reserve University in Cleveland, Ohio. Dr. Wearner was awarded the Dean's Award for Clinical Excellence while treating patients at the University.

   Dr. Wearner started private practice in 1995, as he joined his father, Glenn Wearner, also a dentist. He had the opportunity to learn from one of the most respected general dentists in the area, until his retirement in 2006.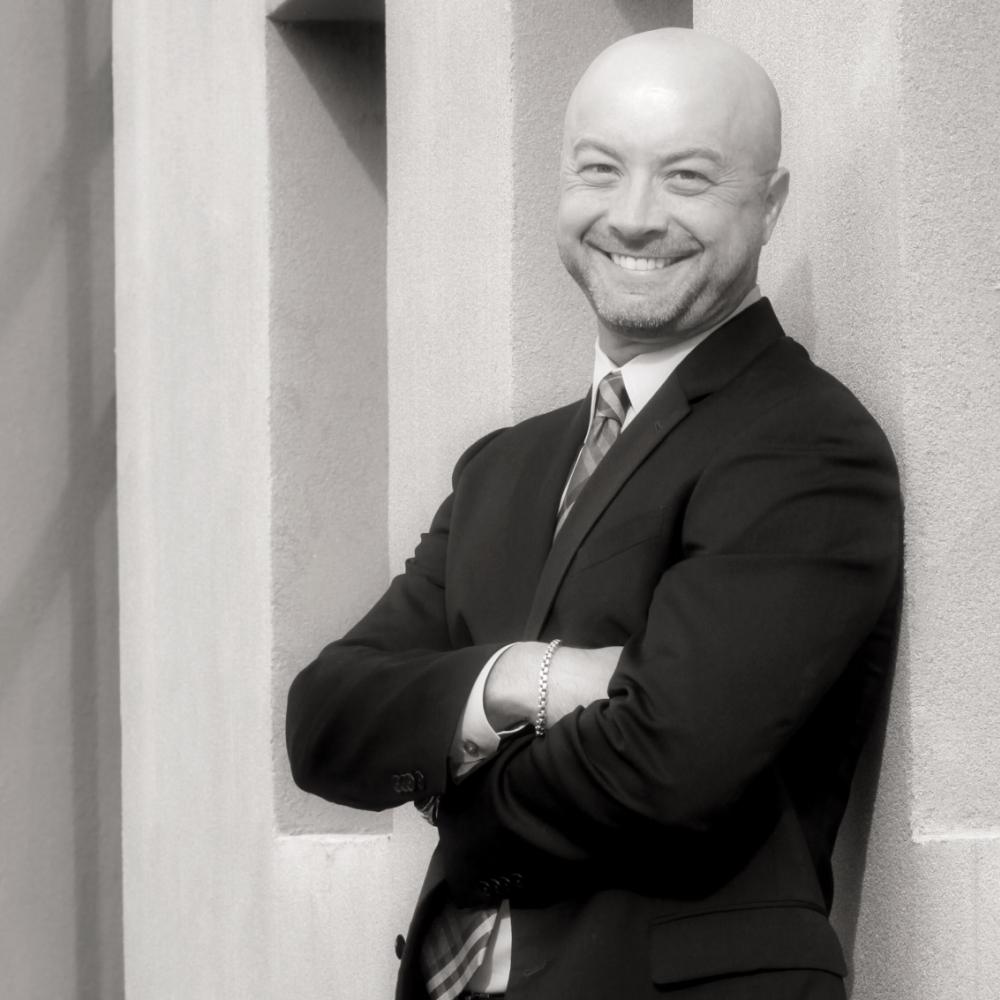 Dr. Wearner is a member of the American Dental Association, the Colorado Dental Association, and the Metropolitan Denver Dental Society. He is a Colorado native, loves spending time with his family, and enjoys paddle-boarding, deep-sea fishing with Team Bald Tuna, Euro-Nymph Fly Fishing Colorado's rivers, and photography.

Dr. Wearner has been recognized by his peers as a Top Dentist in Denver by 5280 Magazine, highlighting Denver's Top Dentists every year since 2008.