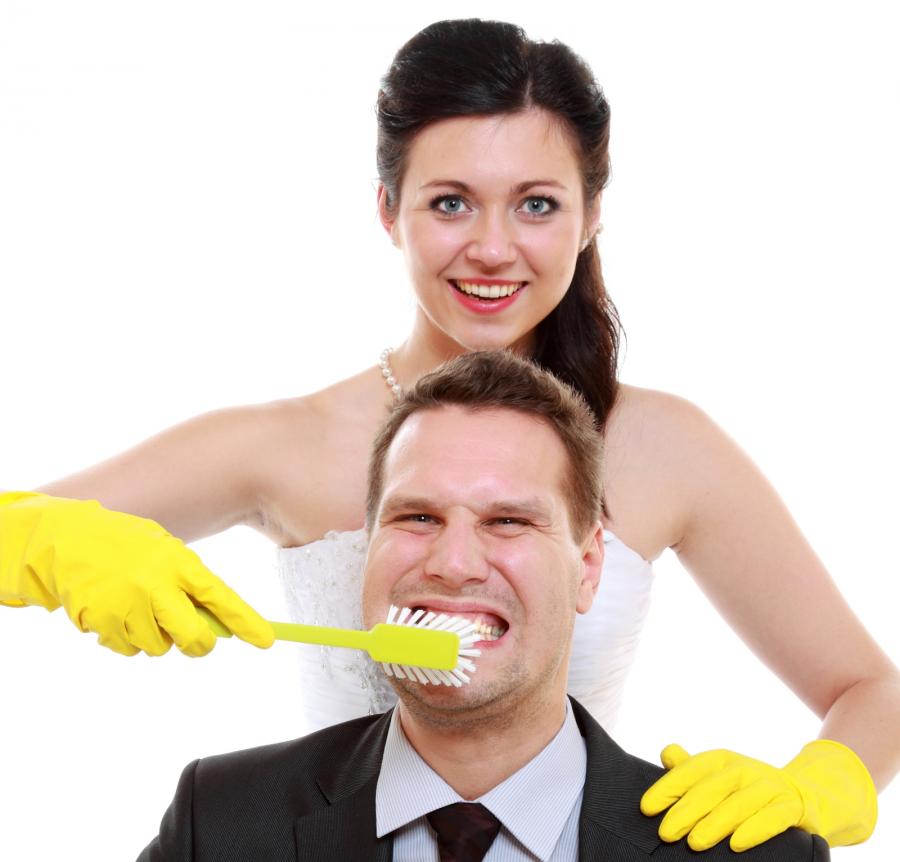 We offer more than just clean teeth...
Healthy, beautiful smiles are the hallmark of Wearner Family Dentistry. We offer a wide range of dental care for children and adults of all ages and work with trusted specialists when appropriate. Our first goal is to help you keep your teeth for a lifetime. To that end, periodontal therapy and preventive treatment are offered to help keep your gums and teeth at their best. 

   When disease does strike, the latest in filling materials and techniques are available to restore teeth to health. Dr. Wearner personally fills and fixes each tooth after removing decay. Weak, cracked, broken, or missing teeth can be repaired with crowns, bridges, and even implants. Multiple missing teeth can be restored with partial or full dentures. Dr. Wearner is known for his outstanding fit and design of his restorations. We also utilize the best dental labs in the Denver area. Dr. Wearner hand picks his ceramists and technicians which results in restorations of the highest quality. In fact, many of the lab technicians Dr. Wearner works with are also his patients.
Restoring a smile and removing years of shame and embarrassment is extremely satisfying and rewarding. Cosmetic Dentistry allows dark-stained or misshapen teeth to be much more youthful in appearance. Simple bonding, bleaching, or beautiful porcelain veneers which bond to the front of teeth can change a smile forever, resulting in an attractive, self-confident smile.
Actual patients treated by Dr. Wearner. All photos unretouched.
Payments
We accept many traditional insurance plans as well as Master Card, Visa, Discover, and American Express. We can also work out short-term payment plans for larger cases.